INDUSTRIAL POWER TOOLS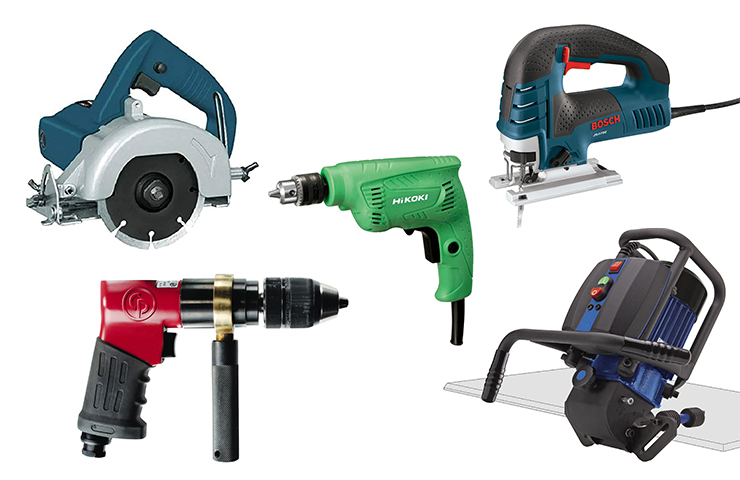 Enquire Now
Bosch Ltd: As an authorized distributor of Bosch Ltd, we bring you a comprehensive lineup of cutting-edge power tools. Bosch Ltd is renowned for its innovation and commitment to quality, ensuring that your projects are completed with precision and efficiency.
KPT Industries Ltd: KPT Industries Ltd is a name synonymous with industrial power tools in India. Our partnership with KPT allows us to offer a diverse range of tools designed to meet the toughest industrial challenges, making us the go-to choice for professionals.
Hikoki Power Tools: Formerly known as Hitachi Power Tools, Hikoki Power Tools continues its legacy of excellence. With our range of Hikoki tools, you can expect outstanding performance and durability, enabling you to tackle the most demanding tasks with ease.
Metabo: Metabo power tools are known for their robustness and long service life. Our selection of Metabo tools is ideal for professionals who require high-performance tools that can withstand rigorous industrial use.
BDS Machines: BDS Machines is a trusted name in the industry, known for its precision engineering. Our lineup of BDS Machines ensures that you have access to drilling and cutting tools that meet the highest standards of quality and accuracy.
Kaymo: Kaymo is a preferred choice for professionals seeking reliable fastening and stapling solutions. Our range of Kaymo tools is designed to streamline your industrial operations, enhancing productivity and efficiency.
---