HAND TOOLS & CUTTING PRODUCTS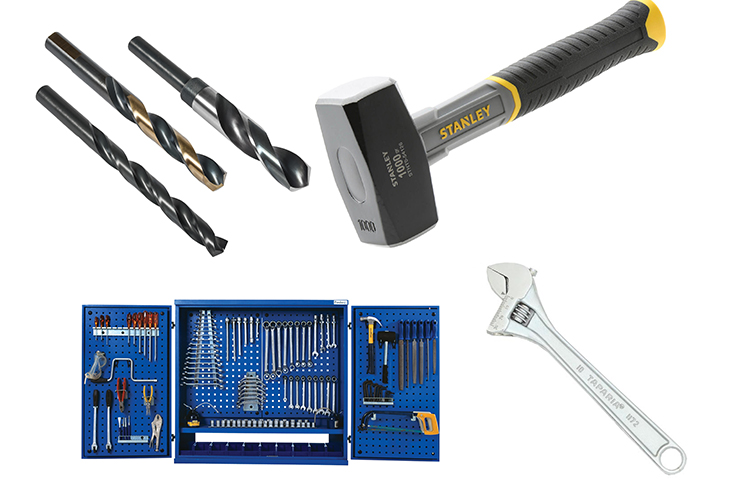 Enquire Now
When it comes to hand tools and cutting products, quality, durability, and precision are paramount. Kalpdeep Agency, as your authorized partner, is proud to bring you a comprehensive selection of tools from trusted brands, ensuring your projects are equipped with the best.
Dormer Pramet: Explore the excellence of Dormer Pramet's cutting tools. From precision drills to taps and milling cutters, Dormer Pramet's products are synonymous with innovation and precision, making them an ideal choice for professionals who demand the best.
Taparia: Taparia is a name synonymous with high-quality hand tools. Their vast range of products includes pliers, screwdrivers, and wrenches, designed to meet the exacting standards of professionals. Tap into the reliability of Taparia tools for your projects.
Stanley: Stanley hand tools are recognized worldwide for their performance and durability. Whether it's measuring, cutting, or fastening, Stanley offers a wide variety of tools that are engineered to withstand rigorous use, making them a trusted choice for craftsmen.
Bipico: Bipico specializes in cutting solutions. Their cutting tools, including hacksaw blades and bandsaw blades, are engineered for efficiency and longevity. Professionals rely on Bipico for precision cutting in a variety of applications.
---